Our Story

Unfurl was born in 2002, when, whilst travelling through some of the most untamed and remote Australian country, in a modest eco bus with two wildlings, a sewing machine, and nothing but the majesty and veracity of the uninhibited landscape, Monica Wager felt the urge creep in. 
The whirr of Singer sewing machines and the yarn of immigrants surrounded Monica, from a young age. Sitting by her German Oma, soaking in the skills required to construct quality garments, a warming familiarity and an awareness of the solidarity of Women was born. 
Though Monica did not know it at the time, this home-based garment factory became the happy blueprint for how she now experiences the unfolding of her own creativity… through working alongside skilled artisans in different parts of the world.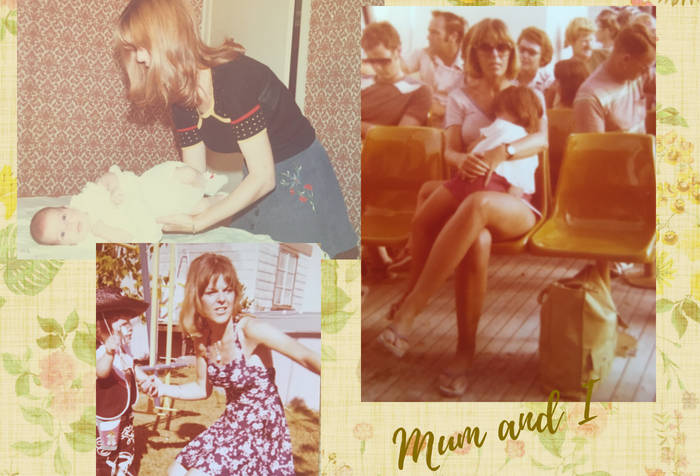 Monica's growing appreciation that garments are more than a well-constructed weft and weave, came from watching her Mother's use of sweet style and fashion in the 70's to illuminate her natural femininity and grace. 
The way her Mother mixed colours and silhouettes to tell her own story and express her own exquisite sense of self is the nostalgia that has become the cornerstone of Monica's designs. 
Unfurl is now based in the tropics of Broome, Western Australia. Set against the backdrop of turquoise tides and the warm, ochre pindan earth, Unfurl's designs have adapted to suit balmy nights, sultry breezes and effortless wearing.